in lieu of gratuities, please consider donating to the following organizations I support: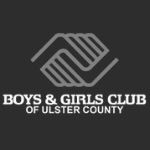 The Saugerties Unit has been welcoming youth since its opened its doors in April of 2006. Located in the Village of Saugerties this traditional Boys & Girls Club Drop-in program services youth between the ages of 6 to 18 years of age, with specialized programming opportunities.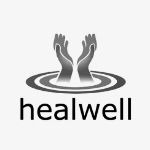 We touch people affected by illness. We teach massage therapists how to provide care safely and effectively. We advocate for access to that care and for a broader role for massage therapists in healthcare.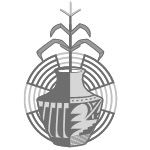 Your donation helps make it possible for us to cultivate and strengthen our ability to advocate for Native women and children and breaking of cycles of violence.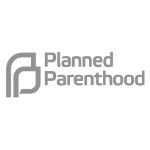 For 100 years, Planned Parenthood has promoted a commonsense approach to sexual and reproductive health and well-being, based on respect for each individual's right to make informed, independent decisions about health, sex, and family planning.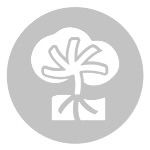 At RAICES, we believe that all people have the right to seek a safe and secure future for their families. We open over 10,000 affirmative and removal defense cases annually to preserve that right.

service providers i recommend