best practices with the COVID-19 pandemic
stay up to date with my policies and best practices surrounding the COVID-19 pandemic.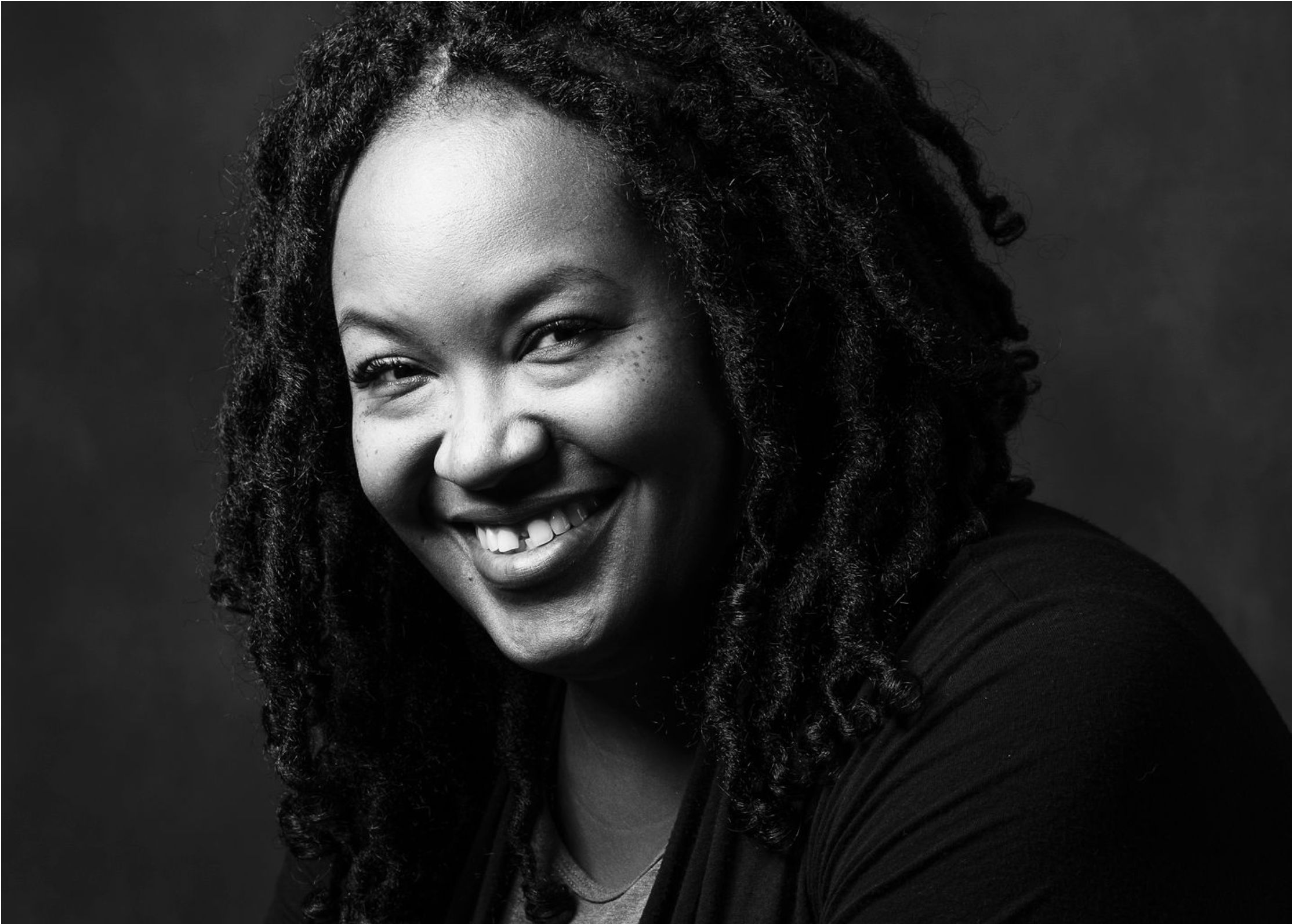 about me
My pronouns: she/her

I began practicing massage in 2003 and have held my NY state license since 2007. I bring over 2000 hours of training and experience in each of our sessions. My skills and knowledge of different modalities allow me to provide you the type of massage you need to receive the relief you desire.
I love the work I do and bring that joy and attention to every session. My office provides a soothing and professional environment, offering you the trust and safety you deserve during your massage appointment.
My massage is best suited to reduce joint pain and muscle tension due to postural habits, overuse syndromes and emotional stress. I provide a variety of techniques including myofascial, Swedish and prenatal. These allow for a customized massage experience.
When I'm not providing massage therapy, I am a mother of two boys and invested community member. I'm a passionate advocate of combating racism and promoting equity, whether it be in my community, my industry or my children's school district.
license training, and certification
Nationally Certified (2003) DONA Doula Training (2005), NYS Licensed (2007), Prenatal Massage Certification (2007), Myofascial Release Certification (2017)
Professional Member of Associated Bodywork & Massage Professionals 2003 – present
NYS License #021126